Watch
funnyordie: Trampoline Bulldog A bulldog flips out over his new trampoline.
2 tags
3 tags
Watch
Holly Miranda & Steel Train Queen cover
Watch
funnyordie: Everyone Poops The movie based on your favorite toilet book is flush with celebrities.
wonderfulwiz: Raimy visits Holly, they make the...
1 tag
1 tag
4 tags
Music Crush Girl: The Tinder 22: Holly Miranda →
musiccrushgirl: "There's nothing wrong with the way you feel and everything will be alright if I just hold on to you," croons singer songwriter Holly Miranda on her single 'Pelican Rapids.' The sentiment seems an appropriate anthem not only for her own life – she left a strictly religious…
1 tag
2 tags
3 tags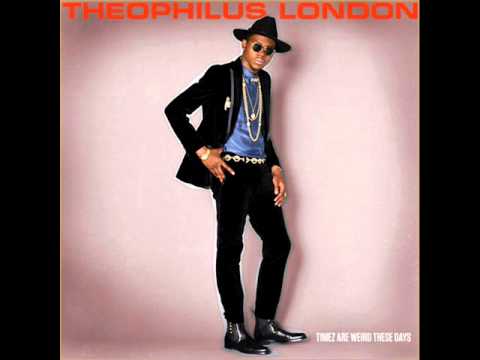 2 tags
thisaintnomixtape: Theophilus London - Love is...
1 tag
Watch
captain-katyy: This is what happens when I creep. I get a hold of things that I'm not supposed to have. But whatever, I'm sure a lot of people have it by now. Enjoy. Oh, and I want her babies. Srsly gaiz. Srsly.